Veronica Cheremisina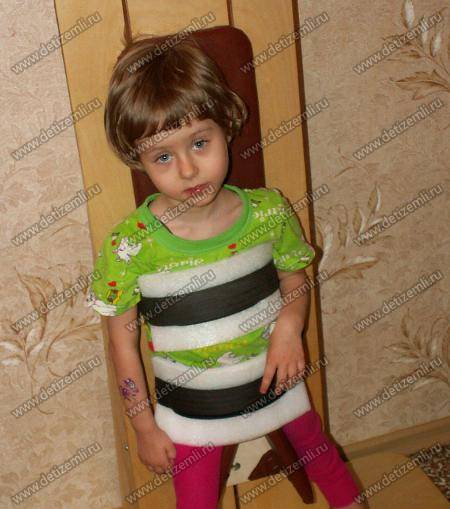 Diagnosis: Symptomatic epilepsy
Veronica is very sweet and pretty girl. She understands everything, knows a lot, but can't say anything. After a difficult birth the girl became ill with hepatitis and developed other serious health problems. Now she does not walk or talks, has difficulty keeping herself upright. In April 2011 Veronica was treated in Reatsentr LLC. That treatment helped her a lot. Now it is vital for her to repeat the treatment. Cost is 50,000 rubles.
Help rendered
Fully paid for treatment in Reatsentr LLC 50,000 rubles
Incoming donations
02.06.2011 — Малашук Т.В., 3000р
01.06.2011 — Смирнов В.Е., 50000р
31.05.2011 — ANTON IVANOV ( Assist ), 1000р
23.05.2011 — webmoney, 10$

Documents
News
03.06.2011
Today the Foundation for the Children "Children of the Earth" paid for Veronica's treatment in LLC Reatsentre, a cost of 50,000 rubles. We wish Veronica every success in her fight against her illness. Also special thanks to V. E. Smirnov who has always supported our wards.
11.05.2011
Veronica struggles with terrible illness since her birth. She does not walk, cannot sit or talk. Now she must undergo treatment at Reatsentr LLC priced at 50,000 rubles. Please respond and help in the treatment of a sick child.