The people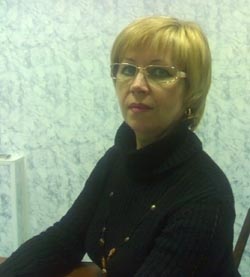 Popova Natalya - Executive Director
good thing - everybody's business. Bring people together to do good deeds, to establish this system, to make an effective aid to the needy - that is why we gathered together!
Board of Trustees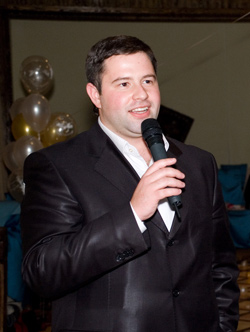 Vladimir Sinitsyn, businessman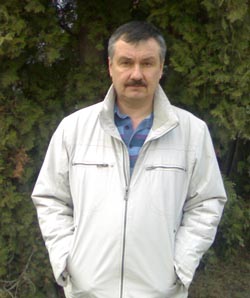 Naidenkov Yevgeny p>
All of those programs that fund is, for me, not just understandable, but the answer of my position in life. As a lawyer, I would like real action in the field of philanthropy. I am sure that the charity can be effective!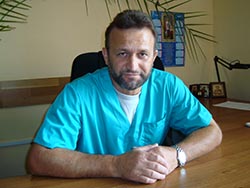 Merkulov Alexander
In Russia, threatening a lot of sick children, children - with disabilities. Give a chance for healing, change the life of the baby is quite realistic, if we are together. Let us join our efforts!