Cyril Filatov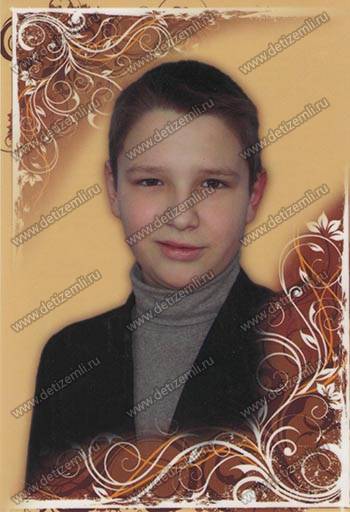 Age, from: 12 years old, Gryazi, Lipetsk Region
Diagnosis: spontaneous intraparenchymal, intragastric haemorrhage induced by arterio-venous malformation of the brain
Cyril grew up strong and healthy child. Now he is seriously ill. He is paralyzed, doctors are struggling with swelling of the brain, he carried out an operation ventriculostomy right ventricle. The child's condition is very grave. Surgical treatment of him is not shown.
Cyril performed radiosurgery treatments at the "Gamma Knife" (Center of the Institute of Neurosurgery. Medical Sciences, Moscow). Financial position of the family very hard. Child needs money for further rehabilitation.
Paid for drugs for Cyril worth 3,790 rubles.
Payment is made for the corset in the sum of 2,800 rubles.
Paid for medicines worth 12,200 rubles.
Payment for drugs Kirill Filatov – 10,077 rubles.
Documents
News