Arseniy Menkov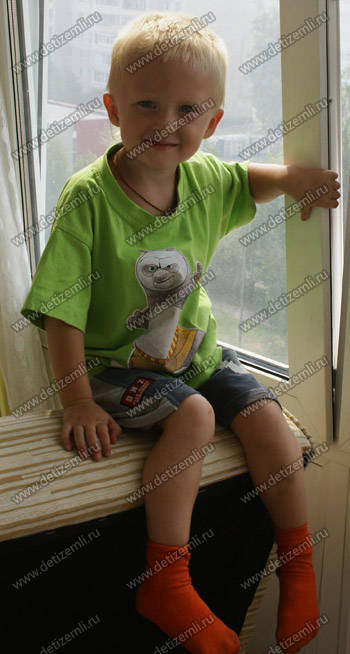 Age, from: age 3, Moscow Region
Diagnosis: right-sided spastic hemiparesis
t Arseniy is ill since birth. When the diagnosis was made the boy's father left the family. Now the mother of Arseniy is forced to fight for the life of her son alone. Arseny has to use an apparatus for hip abduction to walk. Mentally the child is absolutely healthy and shows positive development dynamics. Now the boy must undergo treatment at the center of Ogonyok worth 142,000 rubles. The boy dreams of becoming a doctor and helping sick children. Help Arseny become a healthy child!
Help rendered
Paid for treatment of Arseniy Menkova in LLC Ogonyok, Elektrostal, 142,000 rubles
Incoming donations
23.08.2014 — Смирнов В.Е., 50000р

Documents
News
11.01.2011
t Dear friends! It is now 2011. This year our charitable foundation has a lot to do, we have extensive plans of charity events, which aim to help sick children. The year has just begun and we already have the first results. Today we were able to fully pay for the treatment of Arseniy Menkov, worth 142,000 rubles. We express sincere thanks to Vitaly Smirnov from St. Petersburg, who helped to pay for Arseny's treatment.
16.11.2010
t Attention! Today the Foundation for the Children "Children of the Earth" opens the collection of funds for the treatment of Arseniy Menkov from the Moscow region in the center of Ogonyok (Elektrostal). The cost of treatment is 142.000 rubles. All the information about the child is on our website on his page.