Danil Nefediev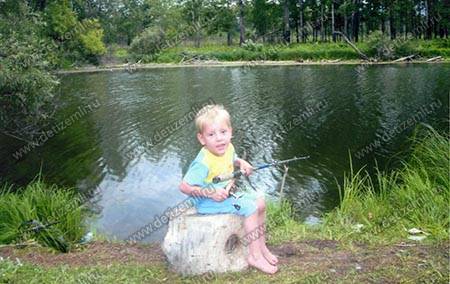 Age, from: 6 years old, Kurgan
Diagnosis: cerebral palsy, total kyphosis
The child was born prematurely. State had been very difficult. By the year the boy was diagnosed cerebral palsy. The boy had already passed a course of treatment at RPC Ogonyok Elektrostal.
Treatment yielded very good results. The child is now able to stand upright, holding onto a support. Doctors say a good potential for recovery. Tiny urgently require a second course of treatment in a rehabilitation center NPC Ogonyok.
Daniel's mom believes that her son stand on his feet and be able to go to school. Help your child get on their feet!
Paid for the treatment of NPC "Spark" in the amount of 100,000 rubles.
Documents
News