Galina Sarantseva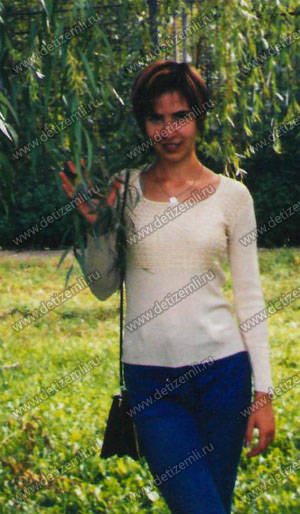 Age, from: age 21, Lipetsk
Diagnosis: apallic syndrome
On September 18, 2007 Galina was hit by a car on a pedestrian crossing. Since then, doctors, parents and the girl herself battling the effects of traumatic brain injury, trying to get her back to normal life. Galina can save only a long and expensive treatment. Assisted by 137,925 rubles.
Collected and transferred to 113 678 rubles for treatment Ghali at the clinic.
Purchased orthopedic products: brace on the ankle, walkers, neck brace in the amount of 5,515 rubles.
Paid for personal hygiene in the amount of 5,932 rubles.
Purchased the drug akatinol memantine in the amount of 5800 rubles.
The payment is for hygiene and patient care in the sum of 7,000 rubles.
Purchased the drug Memantine for Akatinol Sarantseva Ghali in the amount of 5,700 rubles.
Documents
News