Ivan Savchenko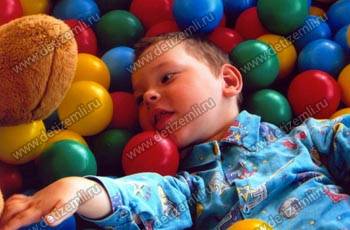 Age, from: 5 years old, Chelyabinsk region
Diagnosis: organic CNS disease, pseudobulbar syndrome
Vanya is seriously ill from birth. From the very first moments baby born is a fight for his life and health. Parents have tried many medicines and treatments, but significant improvements yet.
Recently a boy was a trial treatment in the Samara therapeutic rehabilitation center, where Vanya is initially able to help. Doctors and the boy's parents believe that after this treatment Vanya will be positive developments. The next treatment is scheduled for March 2010, it cost 20,200 rubles. Boys need your help and support!
Paid for treatment of Vani in Samara cost 20,200 rubles.
Paid travel expenses to the place of treatment Wani in the amount of 7,000 rubles.
Documents
News