Tikhon Shalamov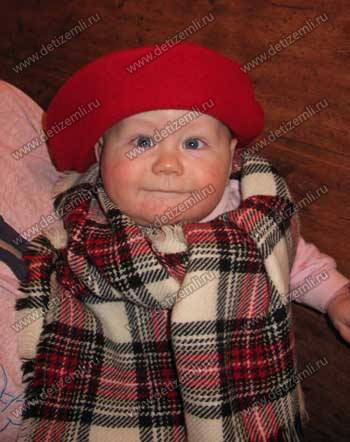 Age, from: age 1,5 years, Chelyabinsk region
Diagnosis: hypertension-hydrocephalic syndrome
In April of 2009 Tikhon was born. The child immediately fell in intensive care. 6 months Tikhon parents tried many different methods of treatment. Then the family Tishi tried treatment with prof. Skvortsova in Moscow, which gave encouraging results. Tikhon now urgently required to undergo treatment in Moscow with Professor. Skvortsova worth 51.000 rubles. Financial position does not allow to fully cure the child. Help the boy find the chance of a happy childhood.
Paid for the treatment by Professor Skvortsov worth 51,000 rubles
Documents
News
14.10.2010
We have fully paid the treatment of Tikhon Shalamov in Moscow. Treatment of the boy paid for our regular contributor Vitaliy, to whom we express our sincere gratitude for the regular assistance.