Milana Shvetsova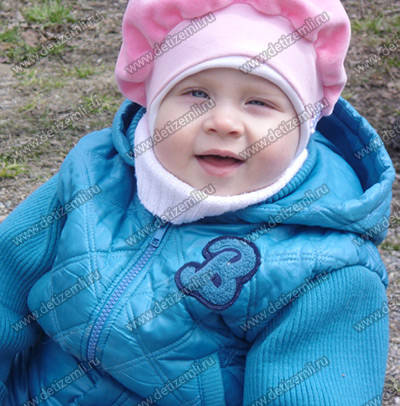 Age, from: 2 years, Yuzhno-Sakhalinsk
Diagnosis: pathology of the central nervous system
Milana lives in Sakhalin. Immediately after the birth she was placed in intensive care. Milana was put on artificial respiration and received blood transfusions. Now the girl does not walk. Milana is a very curious and inquisitive child, but since the birth she has to fight for his life. Previous treatments in Reatsentr LLC, helped her a lot, but her family has no funds for further rehabilitation. Treatment cost 56,300 rubles. Give the child a chance at a normal life!
Help rendered
Paid 56,300 rubles for treatment in Samara
Incoming donations
09.06.2011 — webmoney ( Интернет лотерея 2LOTO.com ), 200$
03.06.2011 — webmoney, 400р
02.06.2011 — Малашук Т.В., 3000р
01.06.2011 — Смирнов В.Е., 55000р
19.05.2011 — Maxim Volkov ( Assist ), 150р
18.05.2011 — ANTON IVANOV ( Assist ), 1000р

Documents
News
08.06.2011
We have some good news. Today we have fully paid for treatment of Milana Shvetsova in Reatsentr LLC, Samara, at the cost of 56,300 rubles. We are grateful to all the donors who helped the girl. Treatment in Reatsetr really helps the child and gives hope for recovery. To Milana we wish success in treatment and more smiles.
15.05.2011
Milana is a very inquisitive and lovely girl. From birth she is struggling with her illness. Now the girl must undergo treatment in LLC Reatsentre priced at 56,300 rubles. Please do not remain on the sidelines and help the girl find her happiness!