Soloviev Alexey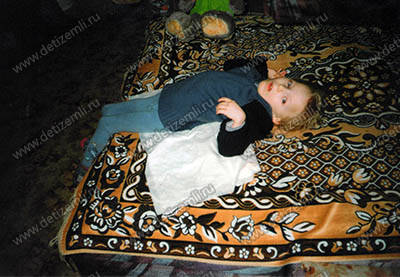 Age, from: 6 years old, Saratov
Diagnosis: residual-organic brain damage
5 months old female Alesha began to notice that he keeps his head badly, not sitting. After consultation with the doctors the boy was diagnosed: brain damage. The child is already at 7 months was given a disability. Mom raises her son alone, she has torn between baby and work.
Urgently need treatment at the Institute of Human Brain, St. Petersburg worth 50,000 rubles. Help the boy to give a chance to be happy!
Paid for treatment of Alyosha in the Human Brain Institute, St. – Petersburg 50,000 rubles.
Documents
News