Lolita Tarasova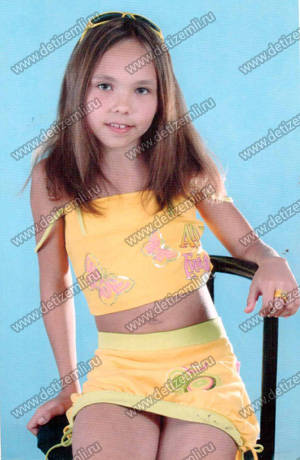 Age, from: age 12, Orenburg region
Diagnosis: type 1 diabetes
t The girl was born perfectly healthy, and until age 10 had no health problems. Then Lolita suddenly became ill and was taken into a hospital in a pre-coma condition. Doctors made the terrible diagnosis: type 1 diabetes. Lolita is now insulin dependent. Up to 10 times a day she needs shots in the abdomen, arms and legs. Child's life turned into a torment. At the moment, the girl vitally needs an insulin pump. The average cost of an insulin pump 99,317 rubles. Help the child to LIVE!
Help rendered
Fully paid for an insulin pump, cost 99,317.61 rubles.
Documents
News
18.11.2010
t We are pleased to inform you that an insulin pump for Tarasova Lolita was fully paid for (cost 99 317.61 rubles). Lolita helped our regular contributor Vitaliy, who has long supported our children. We heartily wish success and health of Lolita, and express our sincere gratitude to Vitaly for helping sick children.
23.10.2010
t Attention! We are now raising funds to purchase an insulin pump (cost 140,000 rubles) for Lolita Tarasova from the Orenburg region. The girl's life is a continuous suffering, and is in our power to help her.