Xenia Torbina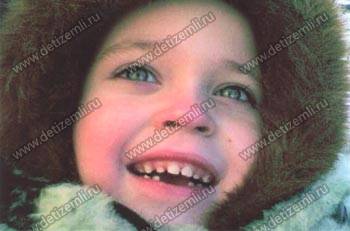 Age, from: 8 years old, Chelyabinsk region
Diagnosis: Rett syndrome, myoclonic epilepsy
Ksyusha's disease is untreatable. The girl does not walk, does not crawl, does not speak, can not eat independently. Need help in purchasing a wheelchair worth 17,550 rubles, a child can walk and the best of their ability to communicate with the outside world.
Paid for a wheelchair cost 17,550 rubles.
Paid services for the delivery of the wheelchair for Torbin Xenia cost 800 rubles.
Documents
News