Natasha Tyrnova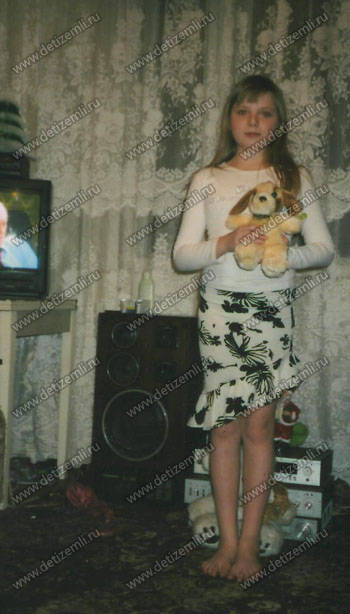 Age, from: 14 years old, Lipetsk
Diagnosis: effects of combined intracranial injury, severe brain injury, retrobulbar hematoma, right temporal bone fracture
07/03/2007, was struck by a car on the way to school on a regulated pedestrian crossing. And a half year girl bedridden. Coma, mechanical ventilation, intensive care, tube feeding, treatment at the Regional Children's Hospital, the Institute of Human Brain RAS, St. Petersburg. To date, the child has no consciousness.
Assisted in the acquisition of drug Mirapeks $ 11 000.
Paid for treatment of Natasha in the clinic of the Institute of Human Brain in the sum of 30,000 rubles.
Documents
News