Lena Yadrova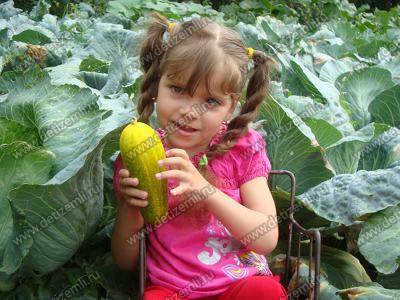 Diagnosis: hypertension-hydrocephalic syndrome
t Lena has undergone several treatments in Samara. After rehab child began to sit, began to develop. Lena eats on her own, crawls, sings songs and recites poems. The family income is not enough for all required treatments of the child. Now the girl must undergo another treatment course, cost 30,440 rubles. Help the little girl!
Help rendered
Paid for Lena's treatment in LLC Reatsentr, Samara 30,440 rubles
Documents
News
24.01.2011
Today the Foundation for the Children "Children of Earth" to pay for treatment of Lena in LLC Reatsentr, Samara, 30,440 rubles. We wish Lena health and success!
29.10.2010
t Little girl Lena from Moscow urgently needs to undergo treatment in LLC Reatsentr (Samara). The treatment course is scheduled for January 24, 2011. It's within our power to help the girl!